7 Days Hawaii-Honeymoon-Anniversary
7 days Hawaii Cruise with norwegian

14 days Hawaii Cruise with  Carnival Splendor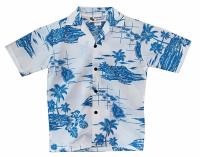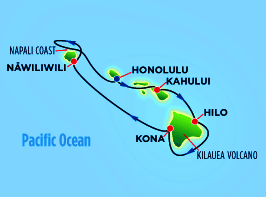 Long Beach (CA) / USA (EMBARK)
Fun Day At Sea Fun At Sea
Kahului, Maui 
Honolulu, Hawaii
Kona, Hawaii
Hilo, Hawai
Fun Day At Sea Fun At Sea
Ensenada, Baja California Norte, Mexico
Los Angeles (long Beach),

Ca Dock (DISEMBARK)

Get Free Hawaii T-shirt When your Book
Sat Honolulu, Oahu (EMBARK) ---
Mon Kahului, Maui ---
Tue Hilo, Hawaii
Wed Kona, Hawaii
Thu Nawiliwili, Kauai
Fri Nawiliwili, Kauai ---
--- Overnight
Sat Honolulu, Oahu (DISEMBARK)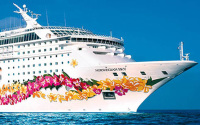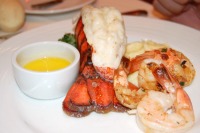 Buy Now
Buy Now
Best of all is that every cruise that we recommend comes chock full of informational tourism stops at every port and other amusements that you can enjoy so that you'll make memories that will last a lifetime. 

Tourism doesn't get better than when it begins and ends on a cruise ship exploring the seas. Whether you are exploring the Caribbean or sailing along the European coastal cities, then our Caribbean Travel Team has cruise packages that are right for you.

Best of all is that every cruise that we recommend comes chock full of informational tourism stops at every port and other amusements that you can enjoy so that you'll make memories that will last a lifetime. Whether you are a frequent cruiser or if it's your first time out at sea, then you owe it to yourself to visit our team and see what cruise packages we can prepare for you. You won't be disappointed